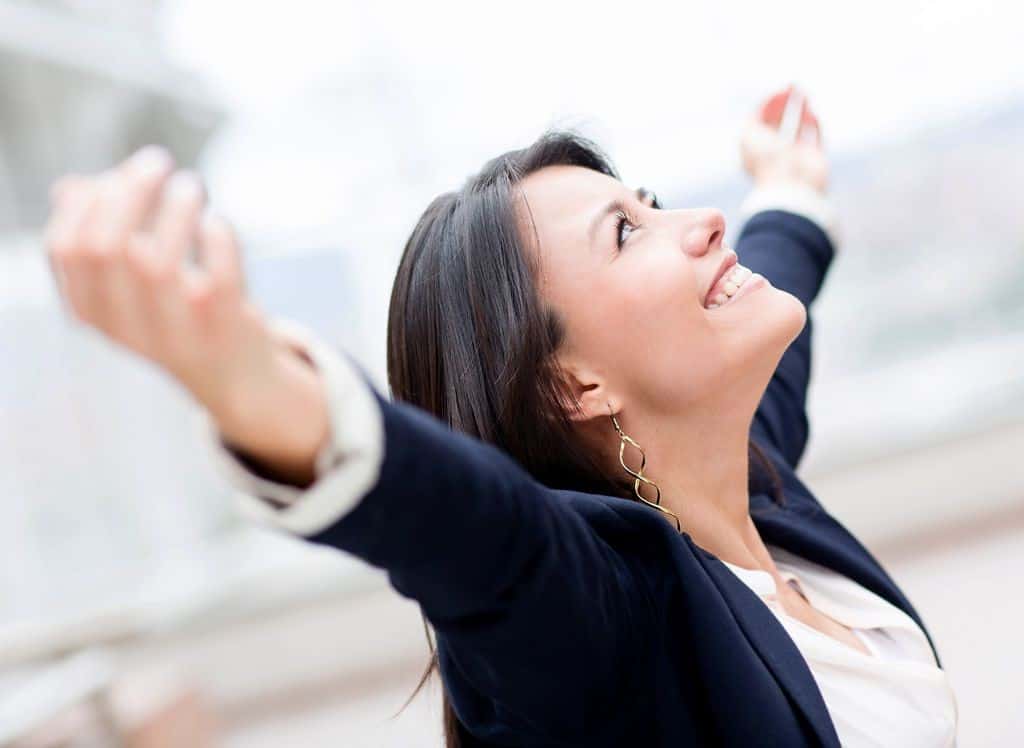 The Republic of Singapore has been ranked as the best city for female entrepreneurs in the Asia-Pacific region and the fifth best city in the world following New York, San Francisco Bay Area, London, and Stockholm, according to a recently published study conducted by Dell Incorporated.
The United States-based tech giant has partnered with leading market insight and analytics firm IHS Incorporate to conduct a first-of-its-kind international gender-specific study that evaluates the capability of a city to attract and encourage the growth of companies that are owned by women.
The findings from the Dell Women Entrepreneur Cities Index (WE Cities) which revealed the top 25 global cities that are supportive of high-potential women entrepreneurs were presented at the 2016 Global Entrepreneurship Summit on June 22 to 24. The summit, held at the Stanford University in Palo Alto, California, was attended by at least 700 entrepreneurs who come from different cities all over the globe.
"Our index provides insights to move the conversation with policymakers and city leaders from awareness to action and, in turn, to empower women entrepreneurs to have the greatest economic impact on the world," mentioned Karen Quintos, Senior Vice President And Chief Marketing Officer of Dell.
Elizabeth Gore, Entrepreneur-In-Residence for Dell, shared in the press release by the company what the report seeks to achieve: "It's time for women to be politically engaged to ensure the right ecosystems are in place for them to scale. If politicians and entrepreneurs partner, dynamic policies can be put in place to close the circle and enhance the process from idea to enterprise."
Singapore is not the only one in the region that clinched a spot on the index. Sydney is also positioned in the top ten ranking as it occupies the eight spot. Beijing is at the thirteenth spot followed by Hong Kong at the fourteenth spot and lastly, Taipei is ranked at the fifteenth spot.
Dell and IHC assessed five key points of consideration for the research including capital, technology, talent, culture, and markets. Singapore has ranked third overall when it comes to talent, culture and technology.
"Singapore has established a robust ecosystem to support women entrepreneurs with a strong focus on cultivating home-grown entrepreneurship and promoting digitisation across all verticals," said Dell's Vice President of APJ CSES Marketing Margaret Franco.
"As the only Asian city in the top 10 of the WE Cities Index and having emerged as the third most Future Ready Economy in a study conducted earlier this year, Singapore is well positioned on a global landscape for women-owned businesses to thrive and is an exceptional example to Asia of the great contribution women bring to the economic growth of a nation."