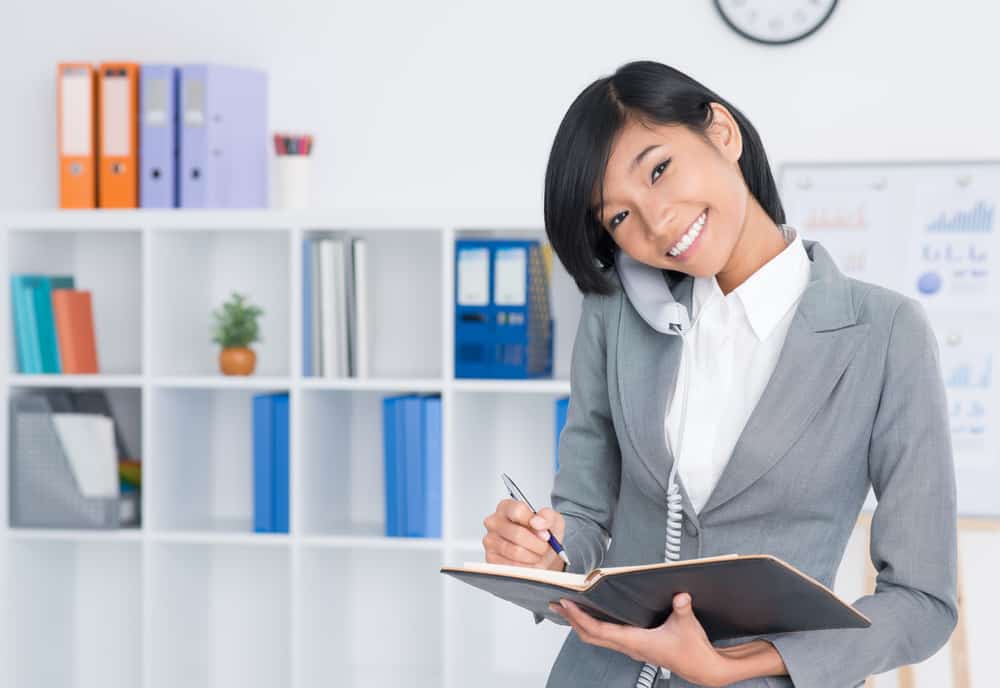 A company secretary is one of the key personnel of a private limited company. In Singapore, every registered company is required to hire a qualified company secretary within six months of its incorporation. The company secretary is also responsible for ensuring that the company remains compliant with the provisions of the Companies Act.
Qualifications of a Singapore Company Secretary:
The company secretary must be a local resident in Singapore (Singapore resident, permanent resident, dependant, or Employment Pass holder) and have working knowledge about the Singapore Companies Act.
According to the Accounting and Corporate Regulatory Authority (ACRA), the company secretary must possess at least one of the following qualifications:
At least three years of secretarial experience out of the past five years before appointment as the public company's secretary;"
Public accountant registered under the Accountants Act, Cap. 2;
Qualified person under the Legal Profession Act, Cap. 161;
Member of the Singapore Association of the Institute of Chartered Secretaries and Administrators;
Member of the Institute of Certified Public Accountants of Singapore;
Member of the Institute of Company Accountants, Singapore;
Member of the Association of International Accountants (Singapore Branch).
At Richmond, We Meet Your Corporate Secretarial Needs
By engaging our high-quality, dedicated professional secretarial services, you can be confident that your company registers are up to date at all times and your company remains compliant with statutory obligations.
Our full services scope includes the following:
Act as named company secretary for your company;
Provide general advice and assistance on routine company secretarial matters;
Advise client of their annual general meeting date;
Prepare notices, agendas, and minutes of the company's annual general meeting;
Compliance under the Companies Act on all notifications, changes, and the annual return, which are statutorily required to be filed with ACRA via Bizfile;
Properly maintain and update the statutory registers and minute books as required under the Singapore Companies Act.
---
Your Next Step