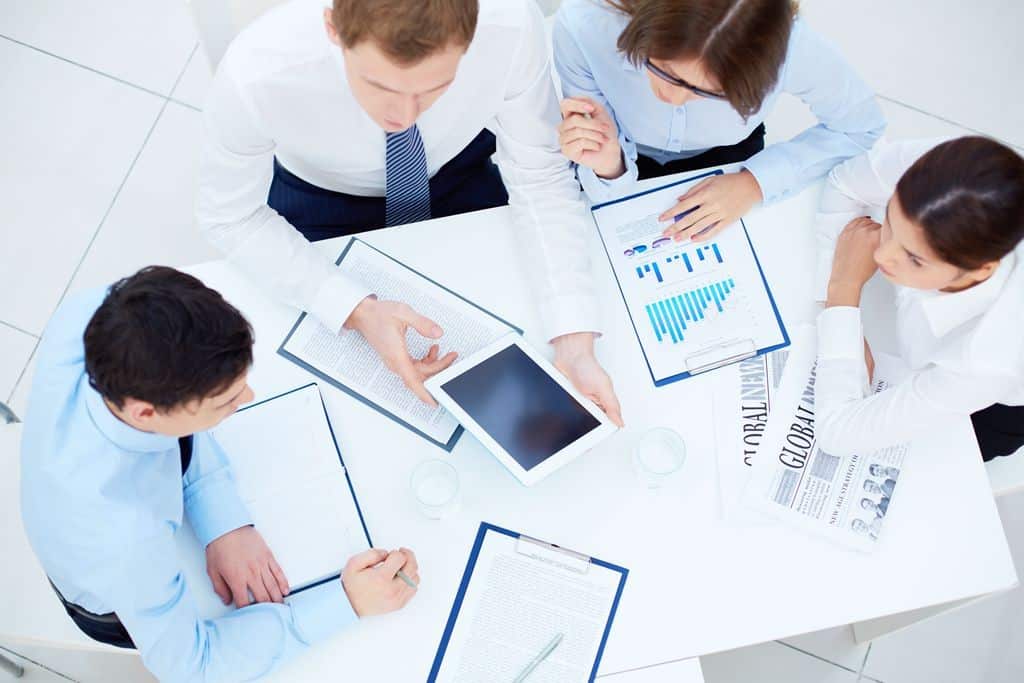 Singapore implements a broad-based consumption tax known as the Good and Services Tax, or GST, to make the economy more competitive and lessen its dependence on income taxes. In most countries, this is referred to as the Value Added Tax or VAT.
The GST is levied on nearly all the goods and services in Singapore and goods that are imported into the city-state. The standard GST rate in Singapore is 7%, a rate lower than most countries in the region.
While almost all goods and services are eligible for GST, there are services exempt from the said tax, including the lease or sale of any residential property, export of goods and services, and majority of financial services in Singapore.
A business is required to register for GST with IRAS when its taxable turnover for the past 12 consecutive months or projected taxable turnover for the next 12 months exceeds S$1 million.
Companies with less than S$1 million turnover may voluntarily register for GST if doing so proves to be beneficial to the company. If a business chooses to undergo voluntary GST registration, it will be required to file GST periodically while remaining registered for a minimum two years.
Let Richmond Take Care of Your GST Requirements
Each business in Singapore is required to adhere to its tax obligations. Need assistance in your GST requirements? At Richmond, we aim to make the process of GST registration, compliance, and filing more convenient for our clients. Our experienced specialists are able to assist your company with the following processes:
• GST registration
We will facilitate GST registration (compulsory or voluntary registration) with IRAS on your company's behalf and follow up with all enquiries pertinent to the registration.
• GST computation and reconciliation
• Preparation and submission of the GST F5 Form
• GST advice and planning
We will conduct a comprehensive assessment to identify the effect of GST registration on both your company and your clients. As a result, we are able to advise you which GST filing cycle is ideal for your company.
• Filing of GST
Richmond offers GST filing services on a monthly, quarterly, and biannual basis.
• Assistance with GST compliance and related matters
We will provide guidance on GST compliance issues and advise you on incentives provided by the Comptroller for voluntary GST registration.
• Cancellation of GST registration
We will assist you with cancellation requirements, should you ever decide to cancel your GST registration.
---
Your Next Step