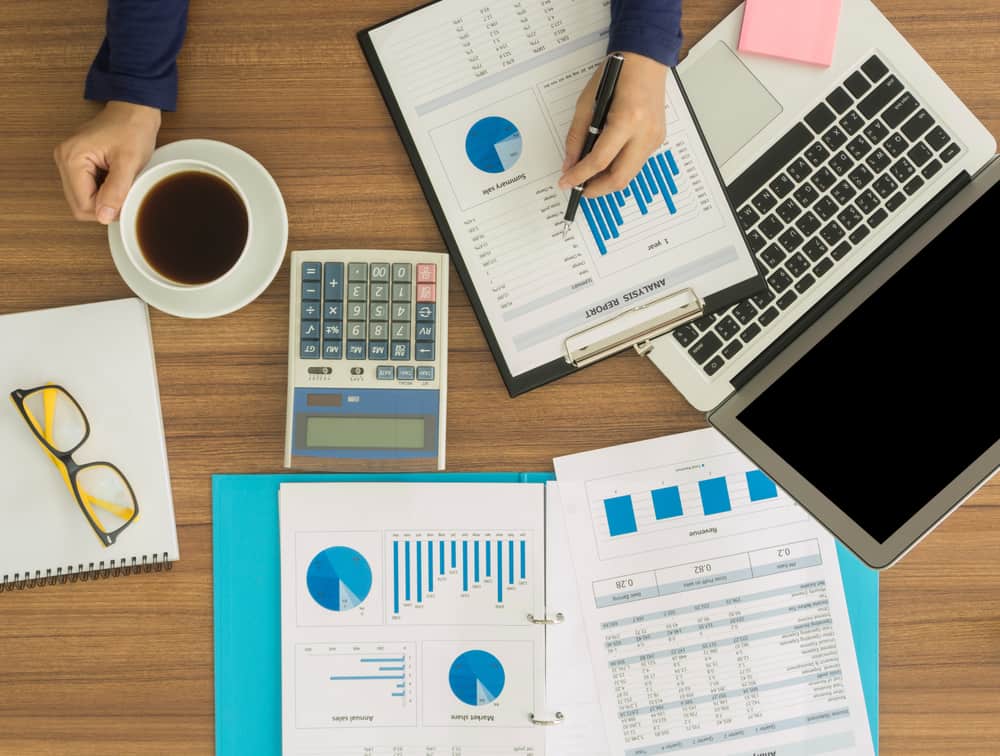 Every company registered in Singapore is obliged to ensure that all of its company records are well maintained, including keeping the balance sheet, cash flow statement, equity statement, and profit and loss statement all in line with the Singapore Financial Reporting Standards.
Richmond has a team of skilled and experienced accountants who can ensure that your company's books of accounts are consistently updated to allow for an honest representation of your company's financial state.
Our main objective is to help you focus on core business activities, confident that your company remains compliant to statutory requirements.
Our accounting and bookkeeping services include the following:
Preparing full sets of accounts on a monthly, quarterly, and yearly basis
Preparing annual reports and schedules for audit
Consolidation of group accounts
Acting as a liaison to external editors
Submission of Goods and Services Tax (GST) returns
Conducting ad-hoc accounting assignments
Advantages of Outsourcing Your Accounting Functions to Richmond
Keep your main focus on core business activities.
Benefit from consistently on-time service delivery.
Take advantage of our accountants' expertise and experience.
Make more informed business decisions with access to our advice and insights.
Enjoy worry-free accounting services with significant cost savings.
---
Your Next Step