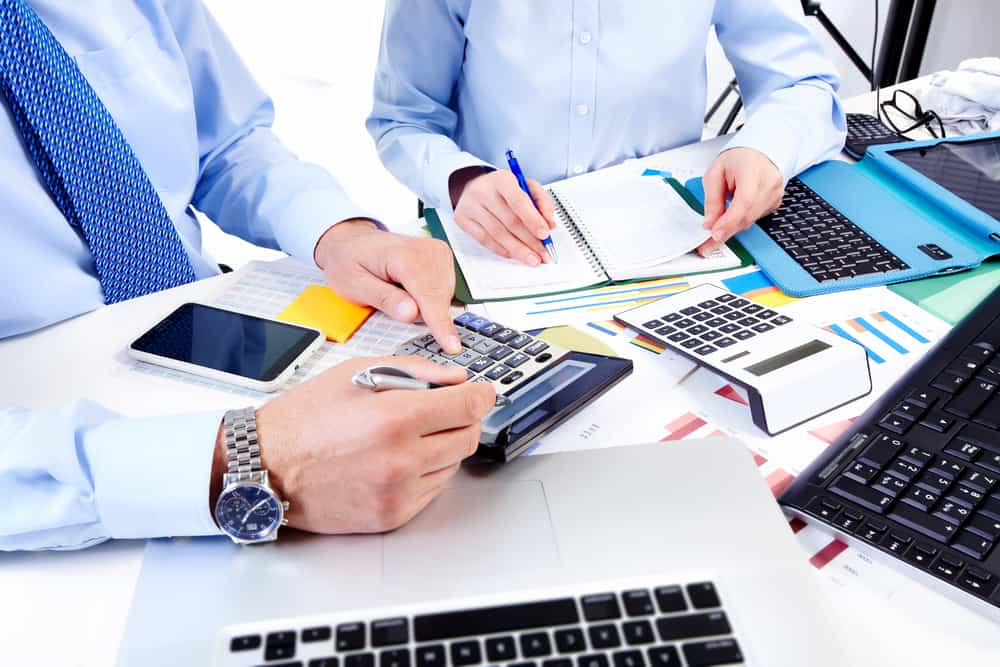 At Richmond, keeping timely and accurate financial information goes beyond ensuring statutory compliance requirements are met.
We provide value added advice on different aspects of taxation to help our clients maintain a competitive edge in Singapore's dynamic business environment.
We offer a full range of tax services to individuals and small and medium-sized private limited companies in Singapore.
Our tax specialists have a vast experience in Singapore tax preparation, statutory tax filing, and ensuring the timely filing of annual returns.
The taxation services we offer are as follows:
Singapore Corporate Tax
Advising appropriate tax structures that will help maximise tax planning opportunities and improve the cash flow of your business.
Identifying and negotiating tax incentives with the tax authorities
Providing advice on cross-border transactions and issues that are related to withholding taxes
Interpreting tax treaties
Making representations and submissions to IRAS for income tax assessments and objections
Obtaining of tax rulings from IRAS to provide you with certainties in operations
Preparing corporate tax returns and submissions which includes Estimated Chargeable Income (ECI)
Singapore Individual Tax
Preparation of Tax Returns
Tax Planning
Preparation of IR8As
GST Preparation
Reviewing your company records to ensure compliance with GST Act
Interpreting the GST Act
Making representations to GST Board
Corresponding with GST Board should there be any enquiries
GST Audits
---
Your Next Step