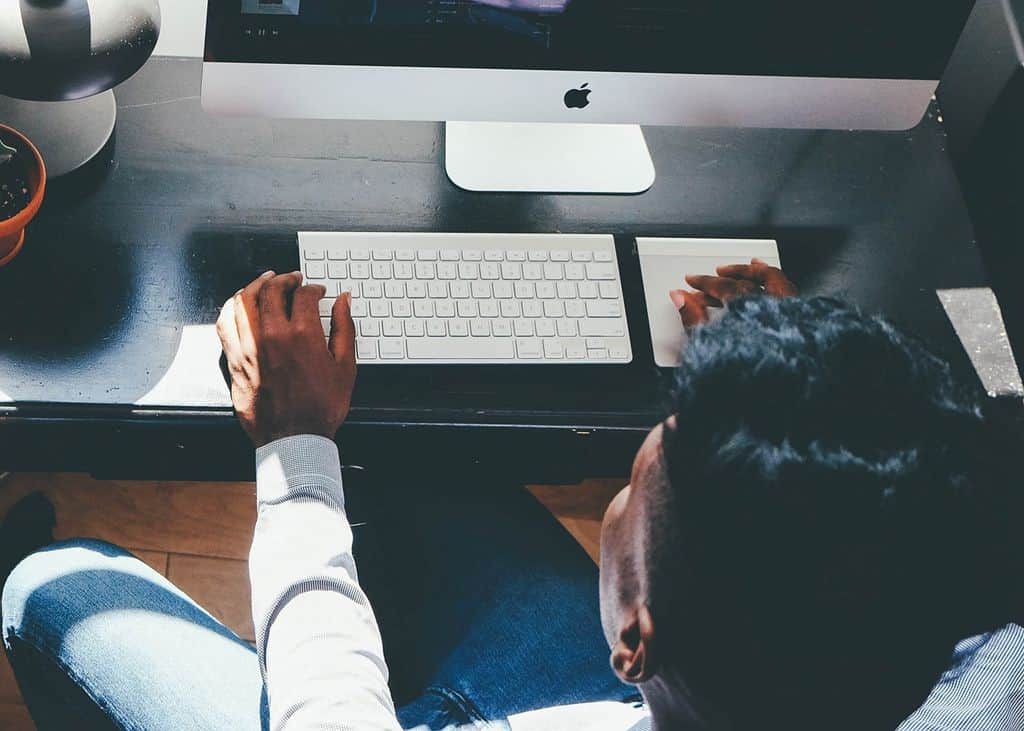 In recent years, Singapore has become a beacon of some sort to many startup entrepreneurs and even veteran business owners around the world. The city-state has a unique startup infrastructure in place designed to nurture more startups and attract both local and foreign investors.  With the government's support for the growing startup ecosystem,  more and more enterprising individuals choose Singapore as the home base of their business.
Here are some of the government grants and schemes you need to know if you want to incorporate a company in Singapore:
GRANTS
Baby Steps to Entrepreneurship: ACE Startups Grant
ACE stands for Action Community for Entrepreneurship. It was once a government-led group whose goal is to increase the number of entrepreneurs in Singapore. Now managed by the private sector, ACE Startup Grant offers help to young or budding business owners who want to take the first step into entrepreneurship.
Interested applicants can apply for their grant programs. Applicants are evaluated based on the four criteria:  feasibility of the business model, differentiation, management team, and market opportunity potential. One of its programs will match S$7 to every S$3 that is raised by the applicant with a maximum grant of S$50,000.
Early Stage Venture Fund (ESVF)
It's like a matchmaker for startup entrepreneurs and venture capital firms. Early Stage Venture Fund (ESVF) is an initiative by the National Research Foundation (NRF). It matches budding startups with the recommended venture capitalists through a dollar-for-dollar scheme up to S$10 million maximum.
Incubator For Startups: IDM Jump-start and Mentor (i.JAM)
This grant initiative by the Media Development Authority (MDA) provides capital to startups in two portions. Budding entrepreneurs can receive up to S$50,000 in the first round to kick off the work plan. If the startup manages to meet all the criteria set by i.JAM, it can receive another S$200,000 to complete the startup grant, where a third party matches half of the second round payout.
The Interactive Digital Media Programme Office arranges startup incubators who will select, cultivate and manage the capital funding of competent applicants. Moreover, these startup incubators also offer guidance on how to get more funding and even connect the newly minted entrepreneurs with the right networks. This mentoring-style startup grant can help startups to grow
Sector Booster: Sector Specific Accelerator (SSA) Program
What do you do if you want to improve a particular part of your business? You add boosters, right? Singapore is doing the same in their quest to increase innovations in certain niche areas.
The Sector Specific Accelerator (SSA) program is driven by SPING Singapore, a government agency that also helps business owners in the country. Basically, it provides grants  to medical technology (MedTech) and clean technology (CleanTech) startups, half of which come from state funds.
Technology Enterprise Commercialisation Scheme (TECS)
The goal of TECS is to provide startups with research and development capital to create new technology with high commercialization potential. The grant committee is looking for the next disruptive technology that can potential replace an existing one or result in a brand new niche market. A tech startup can get up to S$750,000 in total grants depending on the technology's level of maturity.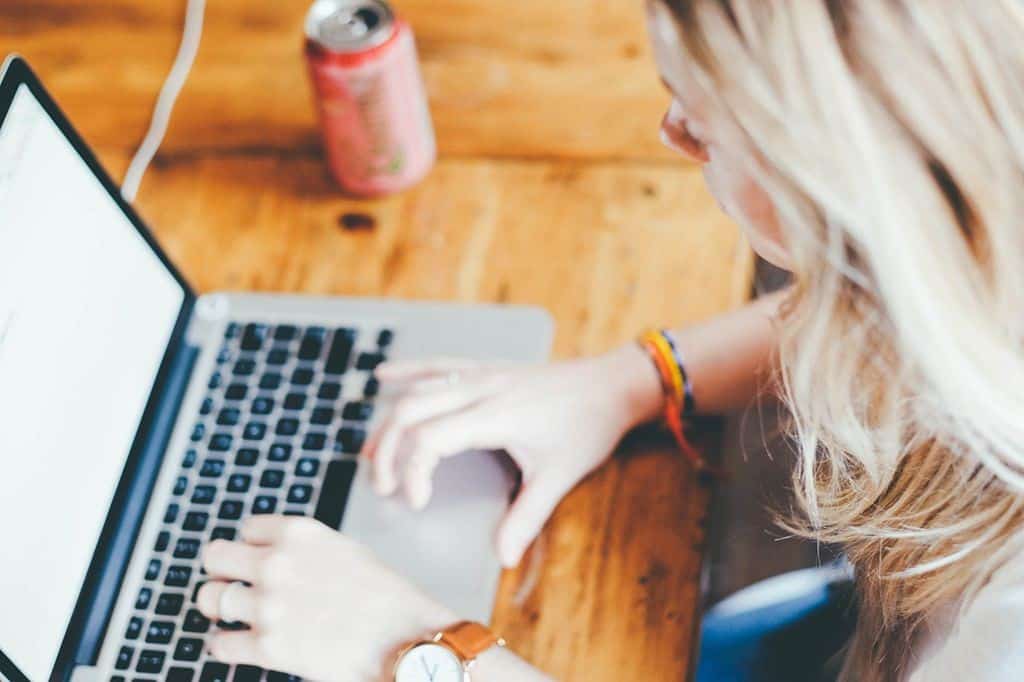 Travel + Tech: Business Improvement Fund
There are many ideas born from travels abroad. If you've ever had a tech product that can help boost the tourism industry, this startup grant will help you in starting a business in Singapore. The Business Improvement Fund is targeted to startups who develop new technology products and services that can help boost the tourism industry. The fund can cover up to 70 percent of the company's "qualifying costs."
SCHEMES
Accreditation@IDA
Accreditation@IDA is a program of the Infocomm Development Authority (IDA) that aims to help early-stage technology products companies in building the credentials they need in order to get startup grants from the government or private investors.
This is helpful for fledgling startup tech companies who want to secure larger contracts, especially from enterprise buyers. The Accreditation@IDA also gives potential buyers the assurance that the tech startup is able to deliver on its promise.
JTC LaunchPad
They say surround yourself with people who nurture you. If you're a budding entrepreneur, wouldn't you want to be part of a startup cluster in Singapore?
Setting up a company in Singapore is a very efficient and straightforward process. But just growing a business in the city-state is a different story. A strong support network not just from your customers, colleagues or peers but also from the right people in the industry can drive your business to a clearer, better direction.
Singapore made it possible with JTC LaunchPad @ One-North, which is also known as Block 71. It's a group of startup companies with a 750 company capacity located in 71, 73, 79 Ayer Rajah Crescent.
JTC LaunchPad @ One-North offers development programs and strong community networks all designed to nurture startups in Singapore.
IDA-Initiated Data Sciences & Analytics Training Courses (Pilot)
In its quest to become the world's first Smart Nation, Singapore is nurturing more analytics and data sciences professionals to help companies and government improve competitiveness and growth.
In partnership with Coursera, the IDA will manage the first Massive Open Online Courses (MOOCs) for data sciences and analytics even to international participants. Budding entrepreneurs who are set on starting up in Singapore can take advantage of data sciences and analytics to help plan their business ventures.
Productivity and Innovation Credit (PIC) Scheme
Small and medium-sized enterprises (SMEs) that invest in technology and productivity can take advantage of the Productivity and Innovation Credit (PIC) scheme.
Under the scheme, SMEs can avail of a 400 percent tax deduction or a 60 percent cash payout for the business investments based on a specific set of criteria.
The programme has helped many SMEs, has improved productivity, and has fostered an environment that pursues quality growth since its inception in the Year of Assessment (YA) 2011. Many Food and Beverage (F&B) enterprises have availed of this "perk" by upgrading to e-menus and other innovative investments that drive up productivity. It's a good way to get some investment back in cash or even tax deductions while improving business efficiency.
UPDATE: During the Budget 2016, the government announced that it will be directing assistance to more sectoral-focused efforts. This is in line the government's Industry Transformation Programme (ITP).
As such, the PIC Scheme which has served its purpose since YA 2011, will lapse after YA 2018. Additionally, the cash payout will be decreased from the original 60 percent to 40 percent for all the qualifying productivity and innovation expenses incurred on August 1, 2016.
Development and Expansion Incentive (DEI)
The Development and Expansion Incentive (DEI) offers deductions on the corporate tax rate on the business' incremental income stemming from high-value activities such as expansion and procurement of new equipment and machinery. DEI encourages new and existing business owners to expand their footprint in Singapore by up to 10 percent reductions on their incremental income.
Let Us Assist You
We provide a competent and reliable corporate solutions including Singapore company registration, corporate secretarial support, tax and accounting services. Let us assist you in your entrepreneurial journey.