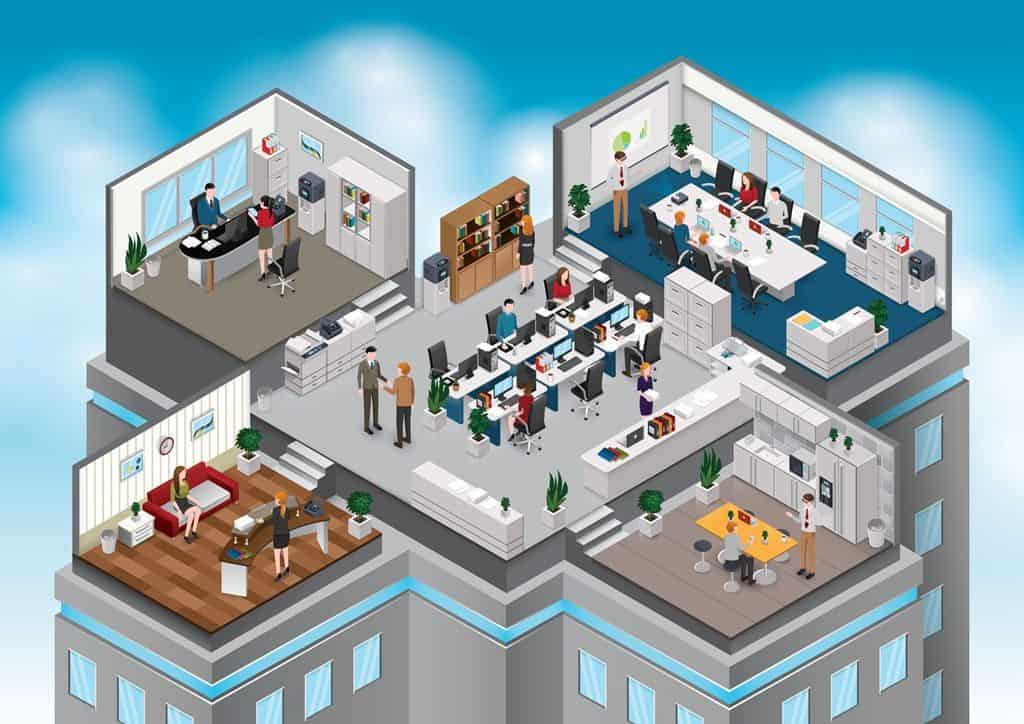 Any good entrepreneur knows research, research and more research is key to setting up any business. You can't hope to establish anything let alone a viable startup company without knowing what you are getting into. Part of good pre-research for your startup is exploring and studying where the best place for your business is. So if you have done your research and decided that you will be setting up your business in Singapore, here are a few more extra steps you can take in knowing exactly where your startup should and can be located.
Here are six factors that you should strongly consider in deciding the right location for your business.
Demographics
Your research in this area can range from simple to complex, general to specific, the extent to which is really up to you. In considering this key factor to your startup's location, you must make sure to study not only the demographics of your target clientele but also the local demographics of the people who work, come through, or shop at your considered location.
To do this, there are sophisticated location analysis tools that you can take advantage of including traffic patterns and competitive analyses. Of course, these tools come with a price. But in the long run it would prove a worthy investment to your startup.
The Singapore government also extends help to startups looking for a location. They can provide you with a comprehensive list of the type of traffic the different locations generate according to your business' needs.
When doing the demographic research, also look at surrounding establishments and the kind of foot traffic they offer. Are these ideal for your business? Do the surrounding establishments or the district itself attract your type of clientele and is it in an area where they would like to do business with you? Find out and look for the place that answers "Yes" to all those questions.
Style of Operation
The look and feel of your business space is also essential. You must determine the type of operation you are running with your startup. Are your operations going to be mainly formal, strictly business professional or laid back and casual? Your business's location should reflect you business's image and style. Does your establishment fit in with the surrounding landmarks, shops and/or offices? Or does it stick out like a sore thumb? If you are in the retail industry are you looking to set up a traditional store or will you be operating from a kiosk or a booth and will it be an indoor shop (like in a mall) or an outdoor one?
Competition
Aside from looking at your neighbors, it's also good to determine who your competition will be. If you don't have a location you are considering yet, you might want to take your business's future competitors into consideration. Look at where these establishments have set up shop. What can you learn from their locations and would it be a boon or a bane for your business to set up shop near them? Contrary to what might seem logical, setting up your enterprise beside or across from the competition isn't always a bad thing.
Many experts say locating right by your competition is actually the best place to be. According to Greg Khan, founder and CEO of Khan Research Group, "The best place to be is as close to your biggest competitor as you can be." Why? Quite simply the traffic they generate can be advantageous to your business. If you are lucky, you might even be able to save on marketing efforts and piggy-back on their efforts. This, of course, applies best to shops and restaurant establishments. But it can also be applied to other businesses.
You might not have to spend for location analysis if you are able to study your competitors and figure out their reason for locating there. Then you can determine if those reasons match your criteria for a location as well. Since your competitors work within the same industry as you, it's likely their criteria for a location will match yours.
Visibility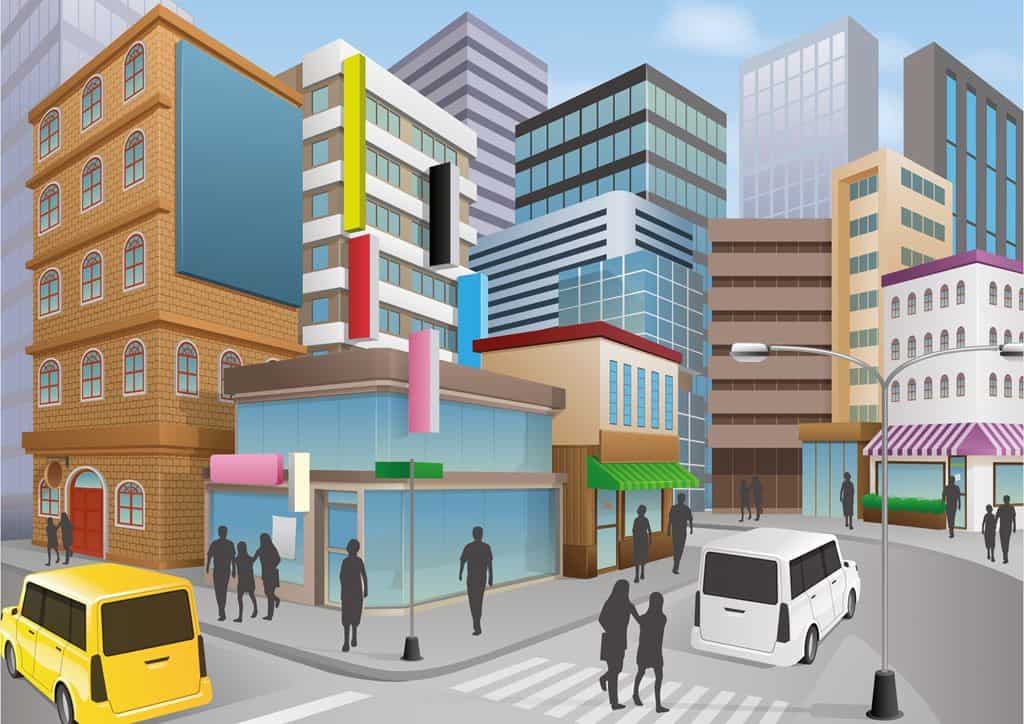 In choosing your location, a well-researched and planned strategy must be applied. This entails making sure your shop front is easily seen from major roads, landmarks and in the case of Singapore, easily accessible from a Mass Rail Transit (MRT) or Light Rail Transit (LRT) station. Take a look at Singapore's train system map and analyse if your list of potential locations are accessible enough to your target market.
For a shop or a kiosk, it might be a good idea to consider positioning your establishment a short distance away from a popular restaurant or shopping mall. This will allow you to enjoy the consumer traffic these surrounding establishments generate, without you having to pay high rental costs. Of course, see guidelines for this type of set up before you decide.
History and Image of Locale
Singapore is a city well known for its clear and well thought out urban planning. That being said, certain locations in Singapore have their own personality that reflect the establishments they house. Districts have been established and tailor fit to the businesses that reside there.
Whether you need to be located at the center of Singapore's financial district in the Marina Bay Financial Centre or in a suburban office like those in Tampines, Jurong Lake District and Paya Lebar, there are a number of options to find a commercial ground that is fit to your business' need.
If your business is engaged in innovative and environment-friendly industrial activities, you might actually be able to secure some government help. Singapore has government bodies like HDB and JTC Corporation that provide industrial land and space options for industrialists that contribute to high value-added industrial activities in Singapore.
So in considering where to set up your business, looking at the characteristics and style of your business and seeing whether these match the different business districts in Singapore will be a great help.
You might also want to consider the more recent history of a location before renting a space. Make sure to ask about the previous tenants. If they worked from within the same industry as yours, find out what made that establishment move. Did they have to close down? If so, why? Did the location have anything to do with it? You might find that you don't have to use a tool to analyze the viability of a site for your business if you have these questions answered. You might find that the space you are looking at cannot provide your business with visibility or ease of access to your competitors or popular landmarks; just by looking at the track record of its previous tenants.
Local Professional Help
In looking at setting up a business in Singapore, it is a good idea to get local professional help. Consider hiring or at least consulting a local real estate professional. Local realtors can help you understand more about your site in terms of cultural significance or simply help you identify if the spot you are considering generates the traffic and clientele your business caters to. This is crucial in registering your business in Singapore. You can also seek professional aid from other local specialists that are not realtors. Singapore is highly supportive of new businesses and if you enroll your startup in the right programmes (see previous article on Government Grants and Schemes for Startups), you could be paired with a mentor who can help you in finding the perfect location for your business in Singapore.