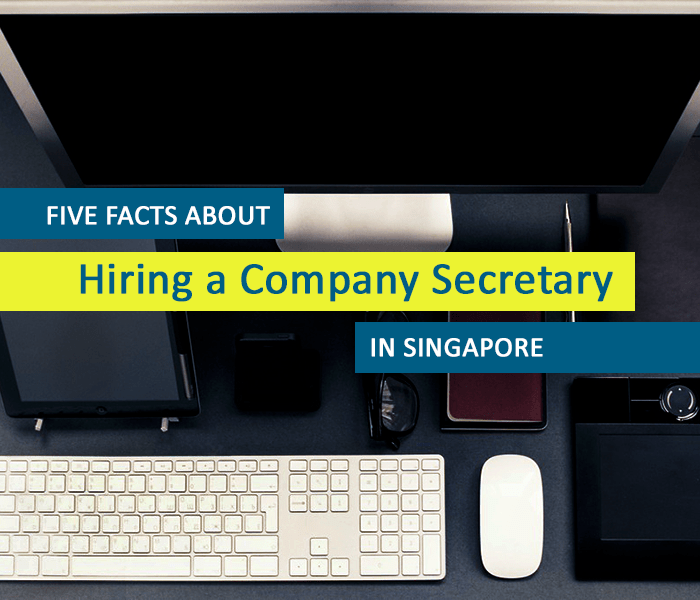 Hiring a company secretary as part of registering a business in Singapore may be one of the things that make you scratch your head.
As creative thinkers, we get you.
You are probably worrying about the formalities you have to go through. The transactions you have to undergo. The funds you are afraid to lose.
The irony there is: The same mindset is what triggers the reasons why many startups fail. Data suggests that most of those reasons were caused by inadequate attention to the refinement of the product or service and making sure it resonates with the ideals and needs of its target market.
This is why author and speaker Rhett Power tells entrepreneurs to "work on your business, not in your business."
Establish your business pillars: legalities, resources, and the people who make systems work.
If you can work with a capable team, you have people who will help you surpass the other challenges in establishing and operating your business in Singapore.
One of the key people you need is a company secretary.
Here are five facts you need to know before you hire one:
1. It is a double-layered legal responsibility.
First, one of the requirements for setting up a business in Singapore is to have a company secretary.
Under the Singapore Companies Act, a Singapore company should appoint a secretary within six months after incorporation. A sole director or shareholder cannot be appointed as a company secretary.
Second, with the nature of a company secretary's role, it has a significant impact on your legal framework as a business. The company secretary will help you go through the incorporation process, in meeting regulatory requirements, and with filing necessary business documents.
Aside from being a legal prerequisite, hiring one may save you from the financial losses brought by failure to completely establish your business. The company secretary will free you from administrative activities so you have more time and resources to do what you do best.
2. If you want to avoid charges or imprisonment, hire competent people right from the start.
Only outsource corporate secretarial services from agencies with professionals who are experienced, trained, and highly familiar with government regulation for businesses.
Why?
Because running a business without the risk of being penalized for non-compliance is your ideal situation in the long run.
Non-compliance can result to fines and imprisonment.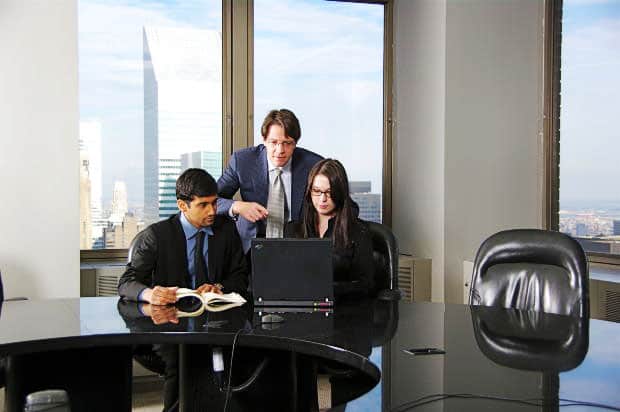 According to the Accounting and Corporate Regulatory Authority (ACRA), these are some of the common offences and prosecutions and penalties for companies under the Companies Act, Cap 50:
√ Failure of Substantial Shareholder to notify company of its interests
√ Failure of a company to have a Registered office address
√ Failure to notify the Registrar of any change in the situation of the registered office address and office hours
√ Failure to publish Company's Name and Registration Number
√ Failure to notify the Registrar of changes in the Register of directors, managers, secretaries and auditors
√ Failure to lodge the Annual Return of the company within one month from the date of holding the Annual General Meeting
√ Penalty for carrying business without registering a corporation and for improper use of words Limited and Berhad (Unregistered entity)
Another offence you need to be aware of is 'Providing a False and Misleading Statement'. If proven guilty of this offence, the person shall be liable on conviction to a fine up to $50,000 or to imprisonment for a maximum of two years or to both.
3. Accuracy is critical in your beginnings.
The last thing you want to encounter when you are introducing your product or service to the market is legal errors with consequences that are hard to recover from.
This is why you need to outsource a corporate service provider that can help you efficiently accomplish the following:
Incorporation of local & offshore companies
Just prepare the required documents, and the professional service provider will tread the incorporation path for you. For individuals who are registering a foreign company in Singapore, the transactions and communication process can be done online. All the required documents can be sent via courier.
Name search and reservations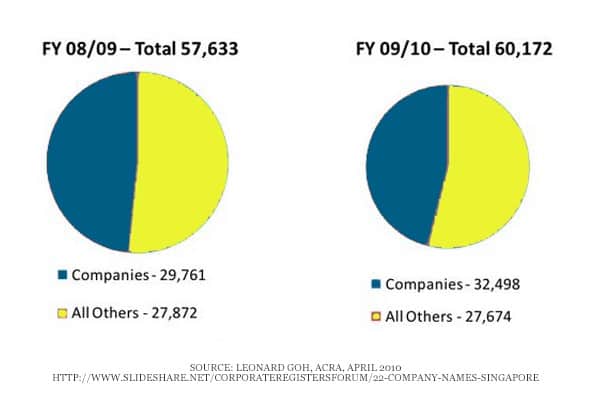 Did you know that in 2010, ACRA received 60,172 applications for company name?
The company secretary can easily check if your company name is available and reserve it accordingly.
Preparation of incorporation documents
For the company secretary to easily process everything, prepare photocopies of your identity cards whether you are a local or foreign company director. Foreign company directors should get also copies of their passports and foreign home address details ready.
E-notice of incorporation
The incorporation of your company is considered successful if your corporate solutions provider will receive a notice of incorporation from ACRA via e-mail. This correspondence will also contain the registration number of the company.
Provision of registered office address
It is not easy to find a good space for your business when you are just starting. This is also one of the pains that a company secretary can address. Do you want your office on the map of the Central Business District (CBD), home to many of Singapore's most prominent commercial and financial buildings? The benefits of getting a local registered office address are additional value to your brand and easier business correspondence.
4. Consistency is key to government compliance.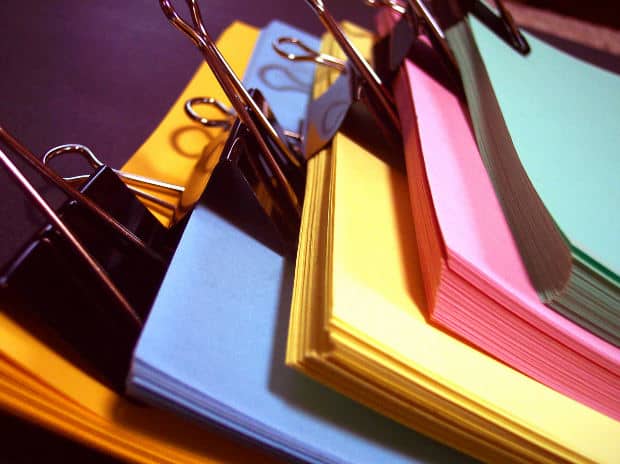 The Singapore company incorporation process is just the first step.
There are other procedures and documentation requirements that your business has to regularly comply with. This is where you will need steadfast corporate secretarial services the most.
Here are other duties your company secretary should be able to accomplish:
√ General advice on the company's secretarial practice
√ Preparation of company's Memorandum and Articles of Association
√ Maintenance and the updating of Minute Books and Statutory Registers
√ Filing of changes in share directors, capital and shareholders
√ Provision of registered office address
√ De-registration or the striking off of companies
√ Prepare meeting agendas and other pertinent documents at client's instructions
TIP: Find a corporate solutions provider that will not just keep your company legally compliant but will also walk you through the entire procedure and provide you expert insights that can help improve your overall business strategy.
If you are still deciding whether to hire an in-house company secretary or outsource, this post may be helpful: Outsourcing vs. Hiring in-house for Your Singapore Company.
5. Don't just outsource anyone.
Outsource the right one.
The company secretary should be a Singapore citizen, permanent resident, or Singapore Employment Pass / EntrePass / Dependant Pass holder.
Based on ACRA's website, the company secretary must possess at least one of the following qualifications:
√ At least 3 of the 5 years of secretarial experience immediately before his appointment as secretary of the public company
√ Qualified person under the Legal Profession Act, Cap. 161
√ Public accountant registered under the Accountants Act, Cap. 2
√ Member of the Institute of Certified Public Accountants of Singapore
√ Member of the Singapore Association of the Institute of Chartered Secretaries and Administrators
√ Member of the Association of International Accountants (Singapore Branch)
√ Member of the Institute of Company Accountants, Singapore
To find professionals who have these qualities, look for credible consultant firms that offer corporate secretarial services with reasonable prices. Check their background, credentials, and packages that suit your needs.
Lastly, make sure they understand your industry, your business objectives, and your needs as an entrepreneur.
Any Updates?
How is your company's registration process in Singapore going? Are you already seeking corporate secretarial services?
We would love to hear your updates!
---
Need A Competent Company Secretary?
At Richmond, we go beyond simply complying with statutory requirements. Engage our professional corporate secretarial services.