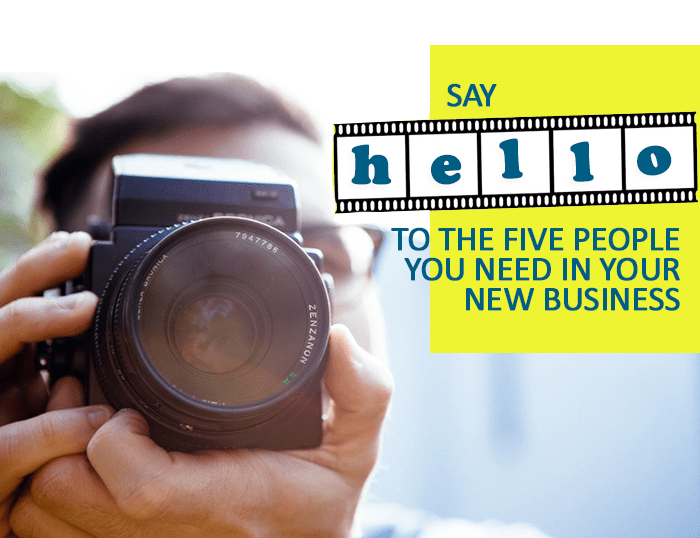 (Updated: April 20, 2016) Unless you are a jack of all trades who has the energy and resources to juggle all your business needs round-the-clock, build a strong start-up team.
Remember, a business plan that drives results should include the profile of your founding team. This part alone can reflect the potential of your business to succeed. If you are seeking financial backing, venture capitalists and investors are more likely to fund your business if your business idea is viable and your team is capable of delivering on its promise. And even if you have ample financial capital, you will still need capable staff to keep your business afloat.
Let's face it. While the process setting up a company in Singapore is incredibly easy, the reality is you that you can't run a business alone.
Think of having to update the promo details on your website tonight but a notable investor called asking you to email a detailed proposal as soon as possible. Think of performing bookkeeping duties everyday when you need to prepare for a series of meetings with a set of big-time prospects.
Perhaps you're worried about hiring people because you think that nobody will understand your business like you do. But aren't you more worried about the costs of committing errors, losing potential clients, and not having enough time to develop your product because you are carrying everything on your shoulder?
According to a study, there are five mechanisms that can explain the formation of entrepreneurial teams. This can help you determine where you can find the right people for your business and assess if they really are the right one.
Know which suits your business needs and personality.
Now, it's time to look for the five types of people you need for your new business in Singapore: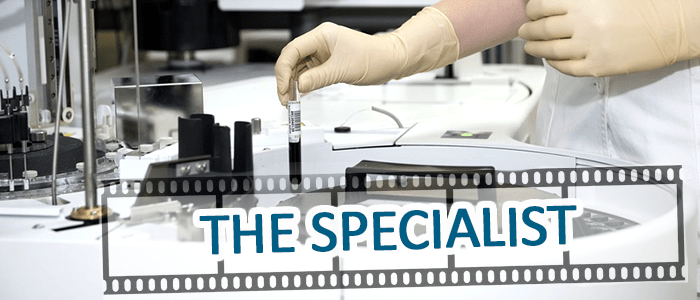 The Specialist could be someone who is expert in:
bringing out the best in people (a leader)
your field (computer programming, engineering culinary, or automobile)
other aspects of your business (accounting, legal, marketing)
The Specialist could be you, the brain behind the business.
Maybe you would build a company based on your specialization and the things you are passionate about.
The Specialist could be your future business partner, assistant manager, or the consultant who has deep knowledge and vast experience in the market you're trying to penetrate.
You need one or two or even more specialists in your business because:
• they get their knowledge from more experienced specialists in the field
• they can work on long-term commitments
• their hard work has been proven (they won't become experts if they have not taken the long road to where they are now)
How do you find The Specialist?
As entrepreneurs, you usually probe your closest social connections to find people you can work with. There are advantages and disadvantages when hiring someone from your personal circle.
If you are not comfortable with that, an alternative and more systematic method is by utilizing LinkedIn: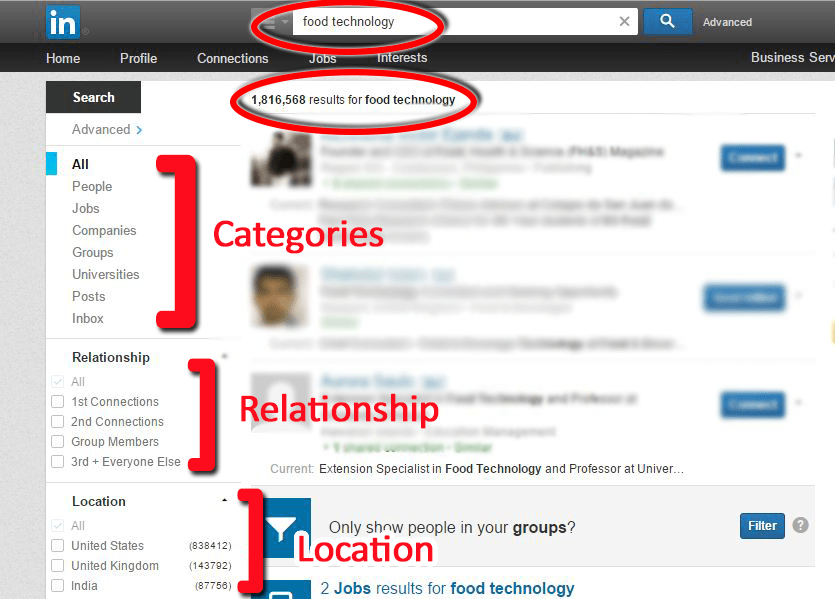 For example, typing in food technology can give you over a million results. A list of names that are involved in food technology will automatically appear on your screen. You can also then narrow down your search according to your preferences (similar to the five mechanisms we just discussed earlier), including location, relationship, and categories.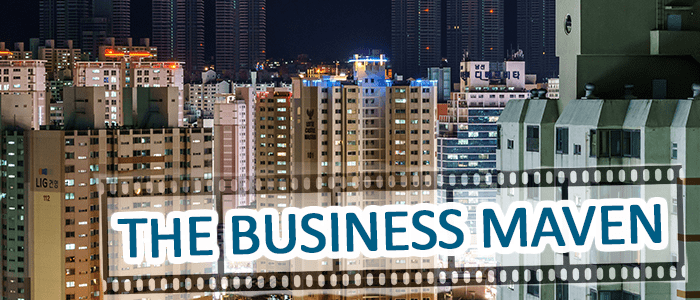 The Business Maven refers to a person, a group of persons, or a consultant that is well experienced in formulating and executing business strategies, and they can help you from the moment you register a business in Singapore to your expansion plans.
They can do everything by the book and give you advice at the same time on how you can maximize available opportunities. For example, a business consultancy firm can assist you with Singapore company registration, branch office registration, or offshore company registration.
The Business Maven can also help you design a game plan and guide you as you build your company from the ground up. Working with them can help you plot out your entrepreneurial journey.
You may have a budding Business Maven in you, but at this stage of your company, the Business Maven is usually the expert that has seen things come, go, and grow in your industry.
The Communicator is often considered the sunshine of your team.
The Communicator doesn't run out of steam because he or she is in charge of letting the world know about you.
The Communicator could be your salesperson, customer service representative, or a public relations professional who can connect you to investors, the media, and key industry influencers.
The Communicator's main attributes are agreeableness, extroversion, and creativity.
However, each member of your team is also encouraged to be a communicator whether they are interacting with one another or with your customers.
Good communication practices in a team can:
• help make technical information easier to understand
• allow them to get feedback about their product or service
• resolve a customer complaint
• address an internal work issue
• suggest a new idea or improve existing ones
• enhance work performance through constructive feedback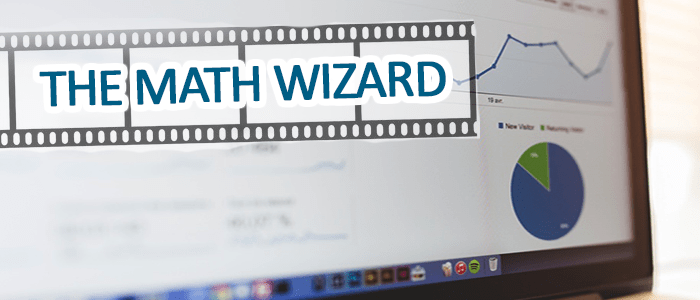 Even if you are an entrepreneur who's expected to be good at managing financials, the nitty-gritty of the actual process requires certain skills, attention, and expertise. At first you might be able to compute your marketing expenses and working capital, but as your business expands, your spreadsheets would multiply and the numbers would start overwhelming you.
Don't wait for that to happen.
The moment you decide to start a business in Singapore, engage professionals that can help you navigate your spreadsheet and meet regulatory requirements at the same time. Consider the pros and cons of outsourcing versus hiring in-house for your Singapore company.
There are professional services firm that provide accounting and bookkeeping services as well as income tax services to ensure your company's tax compliance.
However, even if you will pass the responsibility to a group of specialists, remember that you need to also be aware of the basics of your financials to help you in future decisions, including working capital, revenues, gross profit, and administrative expenses.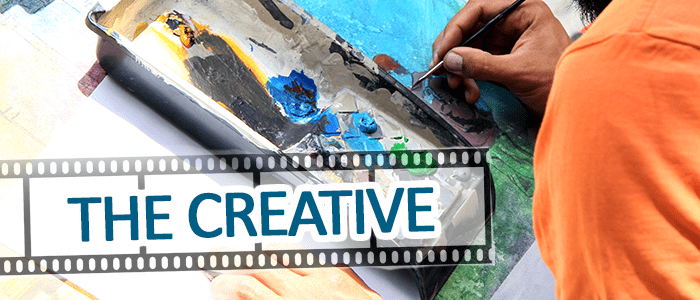 You might find The Creative often lost in their own world, but don't worry, they are just probably thinking of how letters and colors should be arranged on your new brochure.
The Creative is the genius behind your company's branding.
The Creative is often found in your marketing department wearing a graphic designer, writer, or marketer hat.
Having a great product or service is not enough. You need The Creative to enhance the experience of introducing your business to your target market.
And your market's first experience with your company is either your website or social media accounts. If you put yourself in the customer's shoes, how would you feel about your branding online: is it professional looking, elegant, fun, or warm? By designing your logo and other branding and marketing materials, The Creative will help you shape the impression you want your potential investors, customers, or future employees to have about your new company.
The Specialist, The Business Maven, The Communicator, The Math Wizard, and The Creative each has an important role to play in your business.
Ready to realize your startup dream?
Richmond provides expert corporate solutions from Singapore company registration to corporate secretarial support to tax and accounting services. Let us assist you in your entrepreneurial journey.