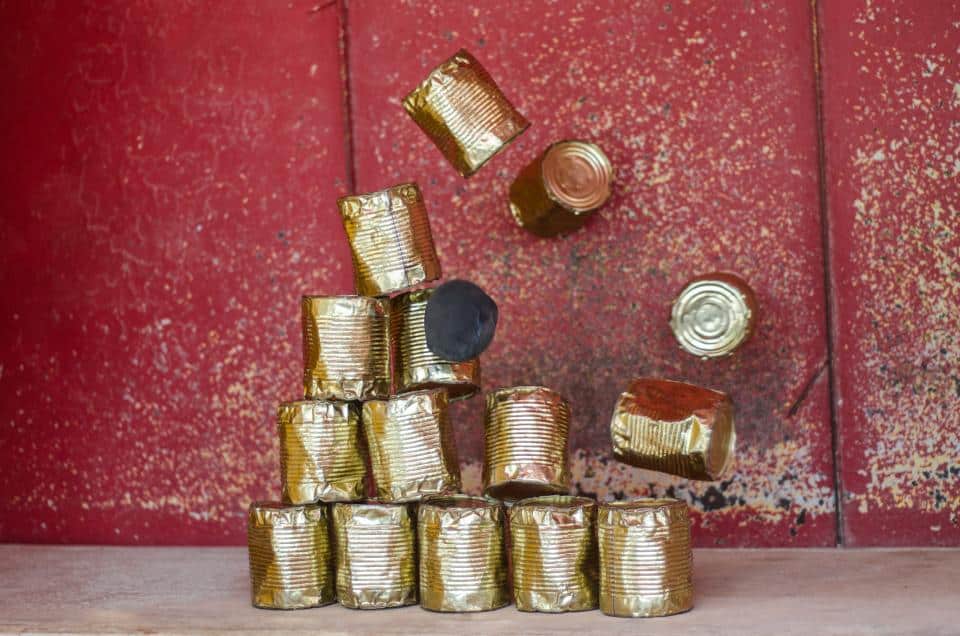 Setting up a business is always a risk and committing mistakes along the way is inevitable. But this does not mean you cannot avoid common mistakes entrepreneurs fall into or recover from business blunders. In 2014, New York-based CB Insights published a collection of 101 post-mortem essays from startup founders who closed their doors way too early. Forty-two percent of the failed startups stem from the 'lack of a market'.
Sometimes, startup entrepreneurs build things that people have no use for and pray that one day, people will come to realize that they can't live without it. Visionaries like the late Steve Jobs is probably the best example of this phenomenon. One of Job's famous lines remains a talisman for many startups: "A lot of times, people don't know what they want until you show it to them."
Apart from the lack of market, 29 percent of the former CEOs surveyed said they lacked money to continue their operations, 23 percent said they did have the right team and 19 percent said they can't keep up with superior competitors.
Business training firm ActionCOACH's Joanna Shows expressed that having a business plan is "the single most important step in laying the groundwork for future success". In an interview with INC.com, she likened business to a cattle field and not having a plan as you roam the field can kill your business when you hit an electric fence.
Marketing is an important factor in your business plan. It doesn't matter how good the product or service is if no one hears about it. Serial entrepreneur Stuart Skorman attest to this and said, "anyone who plans out their business before their marketing strategy is foolish."
Sometimes, a 'taking on the world' attitude when starting a business can make or break you. But it worked well when Nigerian TV host Mo Abudu launched Ebony Life TV in 2013. In an interview with CNN, she explained, "Most entrepreneurs dream big and are, of course, the most optimistic creatures that God has put on this Earth. We get totally obsessed with our dreams and lose sight and focus on pretty much everything else going on around us." Her biggest advice to new businesspeople is to "do the numbers, cut financial projections by half and by half again!"
Many young startups also undervalue the importance of simplicity. Having a complex product half the world doesn't understand will probably not make you popular even in the niche market. Zelkova Ventures and Uproot Wines' co-founder Jay Levy told Mashable, "Young founders tend to complicate things too much, from structuring partnership agreements, financing, leases, etc. This is not a place to be creative; keep it simple, follow the norms and be transparent so everyone is on the same page."
Common Traits of Successful Startups
Now that we've listed the common traits of failed startups, let's take a look at what successful new businesses have in common.
Strength in Numbers. Tech-Rx's Steve Hogan wants to save as many struggling startups as he can. His company Tech-Rx is dedicated to seeking startups in trouble and "bring them the right amount of expertise, leadership, and capital, and ensure that they achieve their potential."
In an interview with Pando.com, Hogan revealed a common denominator among failed startups: founders without a partner. "That is the single biggest indicator of why they got in trouble," he said. Setting up a company solo is rampant in many first-timers in the startup race. In relation to startups lacking a market, he summed it up this way, "Unless you can get paying customers, you are probably going to die."
The product or service is perfect for the market. Before setting up a business or investing in something, do your research first. Spending time researching what the right market needs at the right time will get you ahead in the startup game. Here's a good, simple formula to think about:
What you can do + What the market is willing to pay = What you should do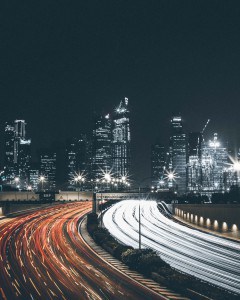 The company grows fast and demand breeds like rabbits. They say you need nerves of steel when you're in the business scene. The ability to sniff and realize ahead what the market wants is an ability not all entrepreneurs have.
Sometimes, when the business grows too fast, many feel an impending doom that something will snap you out of such daydream. The rapid growth of a company signals that the demand is high in your market. This accelerated growth will fund your business' next phase.
Wantful's (inactive) story serves as an example. In their post-mortem essay, the founders wrote, "What we did not accomplish yet is the kind of highly accelerated growth required to secure later-stage venture capital, despite the enduring enthusiasm around what we've built."
Teams have versatile skill sets. A startup involves a group of people with specified skill sets, when put together, they function as an efficient team. While teamwork is important in any startup company, the ability to adapt to the changing market and their changing needs could help the company survive a downfall.
Having a versatile skillset doesn't mean you are good at multitasking. This involves a team mindset that can transform a failing business into something new, something that is needed and something people will pay for. Sometimes, the journey includes closing the books, tearing up the signs and launching a brand new product or service. If the team is well equipped in this difficult scenario, the higher its chances of survival. Give your startup a head start by hiring the best talents for your business.
Set Up Your Startup in Singapore
Singapore is fast becoming one of the startup havens in Asia. In the food and beverage sector alone, 2,480 new restaurants opened its doors in 2013, according to the Department of Statistics in Singapore. As more and more businesses take root in Singapore, you need a reliable business partner who can help set up your business in Singapore and provide services such as accounting, tax, and other corporate secretarial services.
Ready to incorporate?
We provide reliable corporate solutions including Singapore company registration,  secretarial support, tax and accounting services. Have any questions? We're more than happy to assist you.