Richmond Corporate Advisory Pte. Ltd.
Richmond is among the top professional solutions providers, experienced in offering company formation, accounting, secretarial, bookkeeping, and taxation services to small and medium-sized private limited companies in Singapore.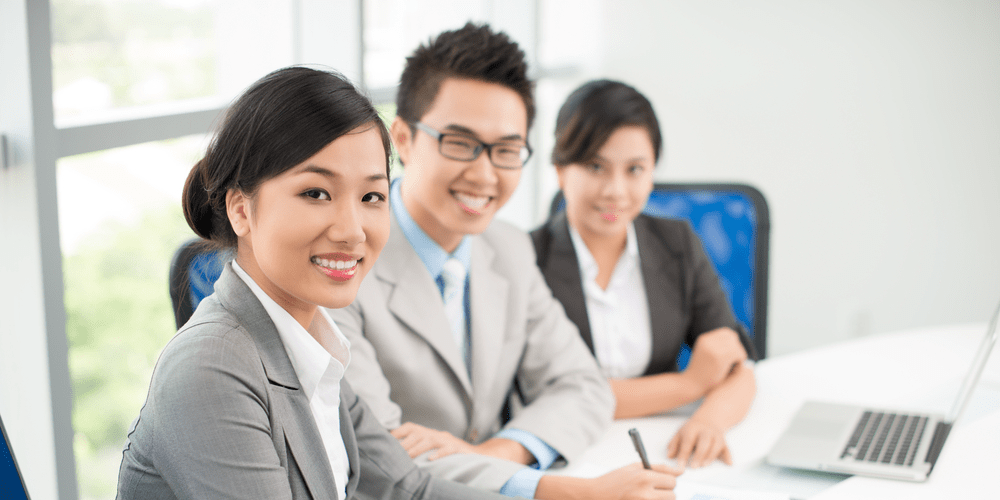 Considering our clients as our greatest asset, we uphold the highest standards in efficiently finding solutions for their specific needs. We have a team of experts that ensures your company remains compliant to statutory requirements. Our qualified administrative, accounting and taxation specialists are equipped with the right skillset and experience to provide you with strategic guidance and professional support, as a value-added service that goes beyond simply complying with statutory obligations. Such competence added to your business operations lets you relax and focus on your preferred business activities.
Each year, we help thousands of professional clients just like you to start and successfully manage their companies in Singapore. You can rely on our expert-level professionalism, fast turnaround times, and exceptionally competitive package prices.
Access to complete information and reliable advice are instrumental in making the right business decisions. Explore our website to find more details about our services and other resources that may be helpful to your goals. You can bank on our team's technical expertise, professionalism, and passion for excellence. Feel free to call, email, or schedule a free consultation with one of our specialists for any questions. We are ready to take care of your needs and provide you with outstanding service.
Ready To Take The Next Step?
Let our team assist in your Singapore company formation, secretarial, accounting, compliance and tax needs.
Contact Us Now